XLSEAFOOD customer service WeChat account: XLSEAFOOD3, telephone 1(626)-559-1781 Working hours: LA time Monday to Friday: 9:00-16:30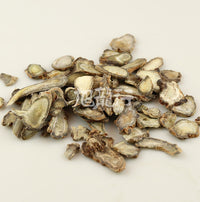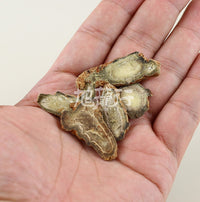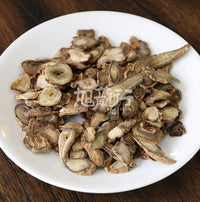 XLSEAFOOD CHINA Yunnan Grade Premium Nature unsulphure Panaxnotoginseng
Regular Price

$29.99

Sale Price

$29.99

Regular Price

Unit Price

per
产品特点:
Slice Panaxnotoginseng
产品功效:
It is used for hemoptysis, vomiting blood, bleeding, blood in the stool, leakage, traumatic bleeding, chest and abdomen tingling, and swelling pain. Disperse stasis to stop bleeding, reduce swelling and relieve pain.
注意:
Children, menstruating women, pregnant women should use with caution, please follow the doctor's advice
---
产品说明
Tian Qi, also known as Sanqi, is the name of traditional Chinese medicine. Panaxnotoginseng (Burk.) Dried roots of F.H. Chen.

It is mainly produced in the counties of Wenshan Prefecture in Yunnan, Wenshan County, Yanshan County, Maguan, Xizhuo, Guangnan, Malipo, Funing, Qiubei, etc., and also cultivated in Tianyang, Jingxi, Tiandong, Debao and other places in Guangxi. Wenshan Prefecture in Yunnan has a long history, large output and good quality, and is known as "Wen Sanqi" and "Tian Qi", which are famous authentic medicinal materials.

"Compendium of Materia Medica": Stop bleeding and scatter blood and set pain, golden blade arrow wounds, fall cane sores, blood does not stop, chew and smear, or mix it at the end, the blood will stop. Also the Lord vomited blood and blood, blood dysentery, collapsed through water, postpartum evil blood does not fall, blood flow pain, red carbuncle, tiger bite snake wound and other diseases.

Tian Notoginseng has the effect of dissolving stasis and stopping bleeding, activating blood and relieving pain. Treats hemorrhage, bruises, bruises, swelling pain.
规格说明