XLSEAFOOD customer service WeChat account: XLSEAFOOD3, telephone 1(626)-559-1781 Working hours: LA time Monday to Friday: 9:00-16:30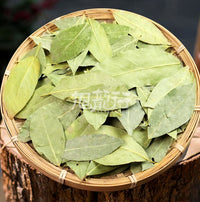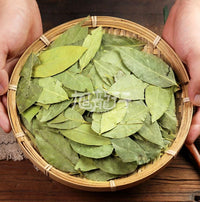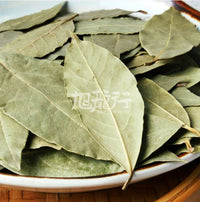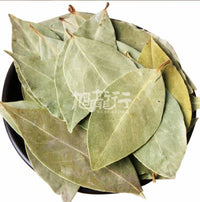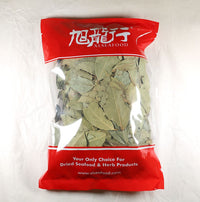 XLSEAFOOD bayleaves
Regular Price

$3.99

Sale Price

$3.99

Regular Price

Unit Price

per
产品特点:
Natural air-dried premium fine fragrant leaves, full of flavor, sulfur-free and bleach-free.
产品功效:
The aroma of fragrant leaves is obvious, fragrant but not turbid, mostly used as pickled or macerated ingredients, can also be used for stewing or filling, its unique taste, usually used whole, because it after stewing, does not make the soup cloudy, this property is very suitable for white brine. Fragrant leaves are a better stomach seasoning, can warm the qi, relieve pain and disperse cold, remove cold and strengthen the stomach, but also play a role in driving away cold and dehumidification, and moderate consumption can help the body discharge moisture.
---
产品说明
Product Description

Bay leaf is made from the leaves of laurel with a unique aroma. Freshly picked or dehydrated and dried bay leaves are often used as a seasoning in Mediterranean cooking, such as soups, stews, stews, smokes, etc. Fresh bay leaves are mild in nature and their fragrance becomes intense after dehydration. In Chinese cooking, dried bay leaves are commonly used as a spice, commonly known as fragrant leaves.

Flavor use
Bay leaf has a bitter and spicy taste, and its smell is more noticeable than taste, and when dehydrated and dried, its aroma becomes more herbal and floral and somewhat similar to mushroom grass and thyme. Bay leaf contains geraniene and the essential oil eugenol can be extracted and used as chemical materials for perfumes.

Bay leaf is a very common seasoning ingredient in European and especially Mediterranean cooking, and it is used in North American and French cuisine. Bay leaves are mostly used in soups, stews, seafood and vegetables.
规格说明