XLSEAFOOD customer service WeChat account: XLSEAFOOD3, telephone 1(626)-559-1781 Working hours: LA time Monday to Friday: 9:00-16:30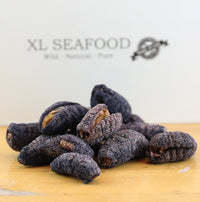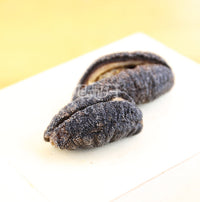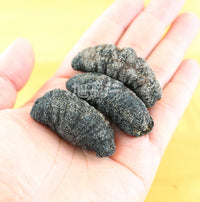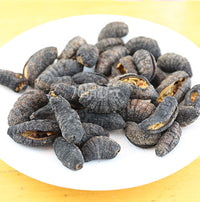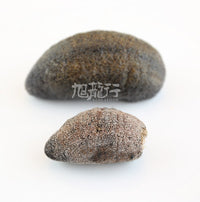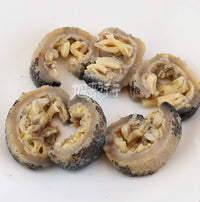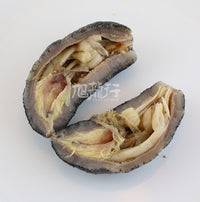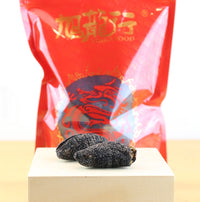 Xlseafood Wild Chilean dried grey sea cucumber (regular)
Regular Price

$59.99

Sale Price

$59.99

Regular Price

Unit Price

per
产品特点:
It is cylindrical fusiform with many convex grey bands on the outer skin, fleshy and gray, and the tendons are ivory
产品功效:
Rich in collagen, Ginseng is abnormally hypertrophied and rich in protein, making it ideal for beauty lovers and people who need to improve immunity
注意:
Note: Wild sea cucumbers feed on seabed corals and sediments, so sediment may remain in their stomachs and need to be cleaned up when soaking.
---
产品说明
Details
After Soaking
Product characteristics


A BRANCH OF THE AMERICAN SEA CUCUMBER, BELONGING TO THE BALD GINSENG FAMILY, IS A CHILANC ENDEMIC SEA CUCUMBER, BELONGS TO A LARGE GINSENG SPECIES, MORE THAN 5 YEARS LIVE SEA CUCUMBER LENGTH CAN REACH 70-80CM
The meat is thick and rich in collagen, and the tendon is ivory white and the meat is delicious
The body surface has a gray matter rind, which is cylindrical lock-shaped
The protein content reaches 38%, the salt content is less than 20%, the water hair rate is more than 5 times, and the taste is close to that of Mexican sea cucumber

规格说明

泡发方法
The soaking method is the same as that of Chilean litchi ginseng. Please increase or shorten the specific soaking time according to the disappearance of the hard core.