XLSEAFOOD customer service WeChat account: XLSEAFOOD3, telephone 1(626)-559-1781 Working hours: LA time Monday to Friday: 9:00-16:30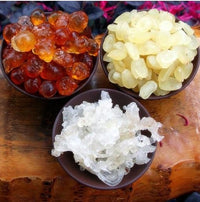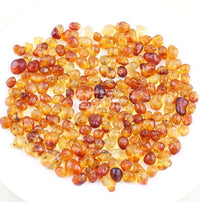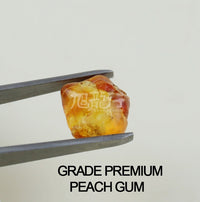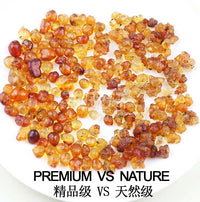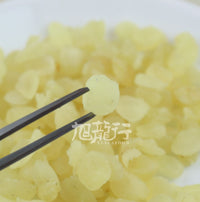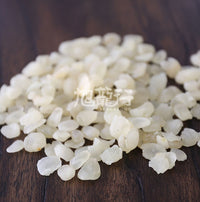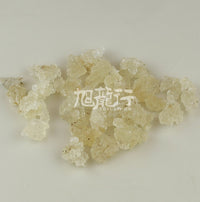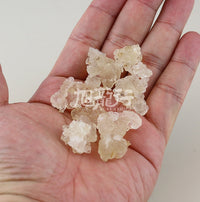 XLSEAFOOD CHINA 3in1 combo Peach-gum Xueyan Honey Locust 0.5lb
Regular Price

$22.99

Sale Price

$22.99

Regular Price

$29.99

Unit Price

per
产品特点:
Total 0.5 lbs., including 1/3 special grade Yunnan fine peach gum, 1/3 special grade Guizhou soap horn rice, 1/3 special grade Yunnan brushed snow swallow.
产品功效:
Take 3-5 pieces of each of the three ingredients, wash them simply, soak them in room temperature water for 1 day, and cook.
适用人群:
Promote gastrointestinal peristalsis, prevent constipation, relieve bad breath, accelerate body detoxification, beauty and beauty.
注意:
Pregnant women, women during menstrual period, and children under 4 years old should not eat.
---