XLSEAFOOD customer service WeChat account: XLSEAFOOD3, telephone 1(626)-559-1781 Working hours: LA time Monday to Friday: 9:00-16:30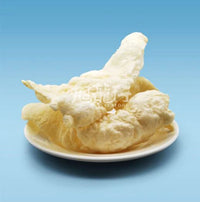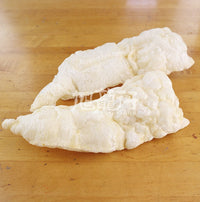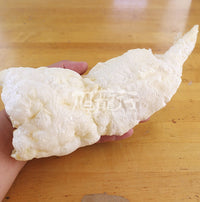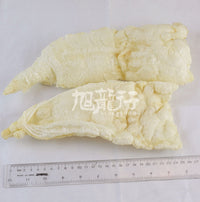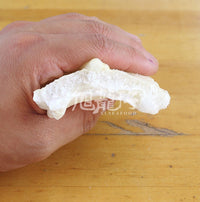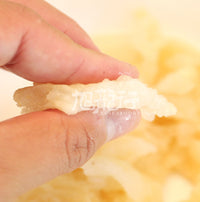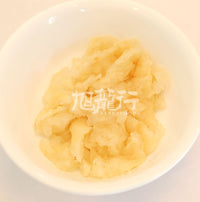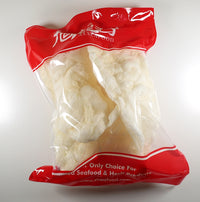 Xlseafood Premium Sand Fried Fish maw(regular)
Regular Price

$29.99

Sale Price

$29.99

Regular Price

Unit Price

per
产品特点:
This fish maw is made from the premium Vietnam jumbo Balsa Fishmaw. The dry fishmaw width over 1CM, length over 25 cm.
适用人群:
The fishy smell is very light, refreshing and non-greasy, and highly absorbent, which is the most ideal ingredient for making fish maw chicken broth .
产品单重:
4 oz, 4-6 pcs each pack
注意:
The maw is oiled, a small amount of thin oil remain on the fishmaw. We will split some fishmaw to ensure each pack's weight of the product meet requirement.
---
产品说明
Sand fried (sand pop, sand burst) fish maw is by heating the sand and gravel, and then indirectly heating the fish belly (the principle is similar to sugar fried chestnuts), stir-frying until the fish belly bursts and rises, and the sun-dried fish bladder is baked until loosened in a high temperature environment.
The sand pop fish belly has a smoother taste and is not greasy. It doesn't take much time to process, just soak and clean, and you can cook.
Sand popping fish belly is not the same as oil popping fish belly, the latter is used to fry the fish belly with hot oil until it swells, relatively speaking, the sand pop fish belly is rarely greasy, longer storage, and no oily smell, suitable for boiling soup, stir-frying, stewing and steaming and other cooking methods.
Sand popping fish belly, without frying, fish belly has high nutritional value, rich in protein and fat, and is not high in calories. Easy to dip, it can easily cook different flavorful dishes, such as corn and fish belly soup, abalone, sea cucumber, fish belly and pot.
规格说明
泡发方法
Soaking process
Sand blasted fish maw washed

Scallion ginger water submerged fish maw, add cooking wine

Boil in hot water for 15 minutes, turn off heat and cool

Cut the fish maw into small pieces and cook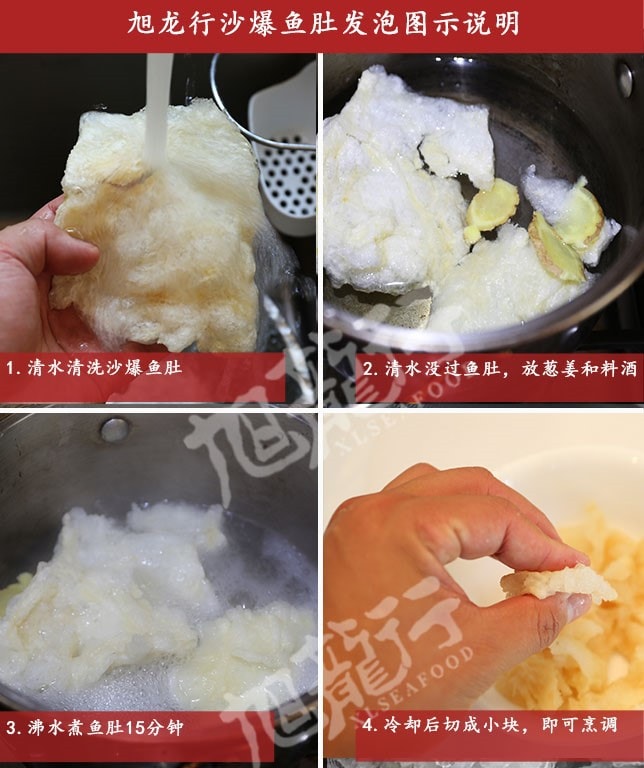 料理教程
Soak sand-exploded fish maw in cold water for 30 minutes, rinse well, squeeze out the water, and cut into small strips for later use.

After the broth is boiled, season with salt, add corn kernels and cook until the corn kernels are cooked. …

Add the processed fish maw to the soup, simmer for 10 minutes, sprinkle a little white pepper. …

Immediately after turning off the heat, break the eggs and pour them into the soup, and stir quickly with chopsticks. (The temperature of the soup is very high, and the egg liquid is stirred quickly to make the egg flower ripe, and the second is to make the egg flower fine and uniform)